Greetings to you,
There's a helpful chart below that shows the healthiest fats for glowing skin and hair, as well as for good nutrition of the organs and hormones.  All hormones are formed with healthy fats, so eating more of these foods can nourish you in many ways.
Eating healthy fats with our meals can play a vital role in helping us sleep better and achieve overall greater health as these provide the basic building blocks for cholesterol production — a surprisingly healthy substance in our bodies.  The best fats to eat are nutrient rich foods like eggs, natural butter, salmon, sardines, fish oils, avocados, nuts, seeds and coconut oil.
For example, a healthy heart and long life are associated with eating walnuts.  They have been shown to decrease the risk of cardiovascular disease and also extend life spans in general. Walnuts contain the amino acid l-arginine, which offers protective benefits for the heart.
Walnuts can be a good sleep inducing food.  Eating a handful of walnuts before bedtime may be a good way to calm down sleeplessness and insomnia. Russel Reiter, Ph.D., a professor of cellular biology at the University of Texas says, "Relatively few foods have been examined for their melatonin content. Our studies demonstrate that walnuts contain melatonin and that it is absorbed when it is eaten."
Avocados are a healthy, creamy, tasty food, whether they sit on top of a sandwich, an omelet or a salad, or become transformed into guacamole. The healthy fats in avocados balance hormones and this food features over twenty vitamins and minerals.
In summary, eating good healthy fats can enhance one's health in many ways. This information is brought to you by Nutrition Breakthroughs, maker of the effective natural insomnia remedy Sleep Minerals II.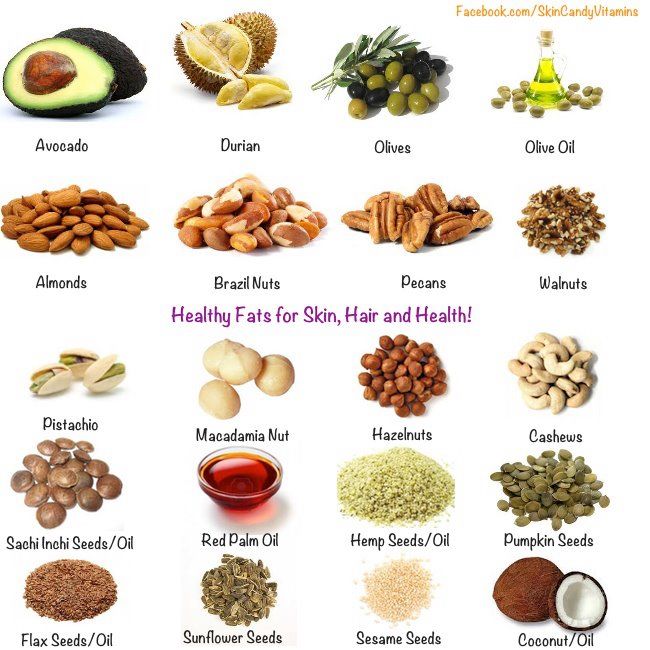 Nutrition Breakthroughs
Source: 10 Super Healthy High Fat Foods from Healthline