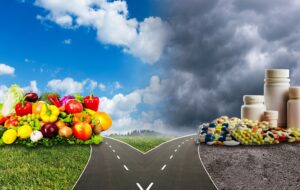 Greetings to you,
There is a great handy chart below that contains some of the top natural remedies.
These are well-known healthy counterparts for many common medications.  Add these powerhouse foods to your diet for any of the conditions shown.
An example of one of the best natural remedies is curcumin, the potent base nutrient of the spice turmeric.  Research from the journal "Foods" has shown that curcumin can help in the management of inflammatory conditions, metabolic symptoms, arthritis, anxiety, muscle soreness and high blood pressure.
Regarding high blood sugar, the Journal of Diabetes Investigation discovered that: "A higher intake of fruit (especially berries), green leafy vegetables, yellow vegetables, and cruciferous vegetables (broccoli, cauliflower, Brussels sprouts), is associated with a lower risk of type 2 diabetes."
Raw tomatoes may be one of the best natural remedies for high cholesterol.  One study from Mexico found that fourteen servings of raw tomato per week for one month, resulted in a favorable effect on cholesterol levels in overweight women.
If you are taking any medications, be sure to check with your doctor before making any changes to their advice.
This news is provided to you by Nutrition Breakthroughs, maker of the effective natural insomnia remedy with calcium and magnesium Sleep Minerals II, and Joints and More, the natural solution for joint relief, aches and pains, stronger hair and nails and more energy.
Enjoy the chart below and put it to good use by adding these healthy foods!
Here's to your health,
Jobee Knight
Nutrition Breakthroughs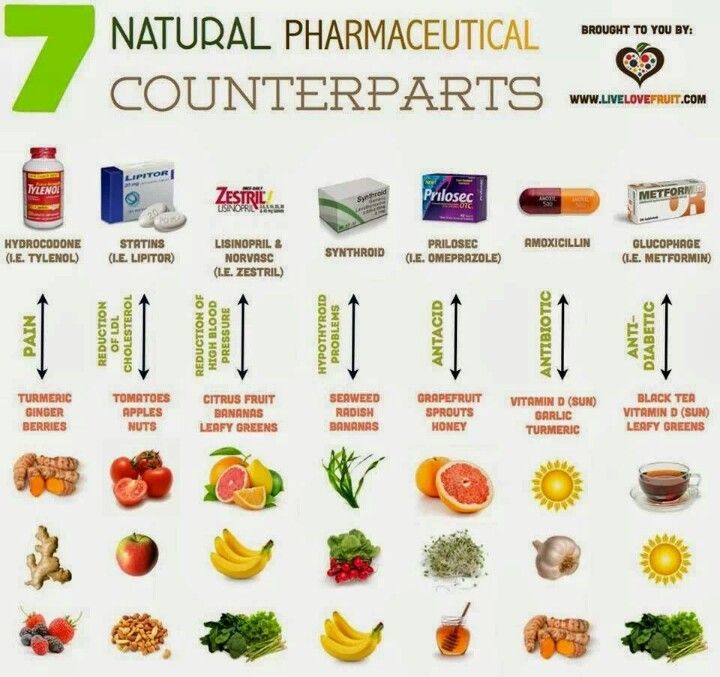 Chart shared by courtesy of LiveLoveFruit.com