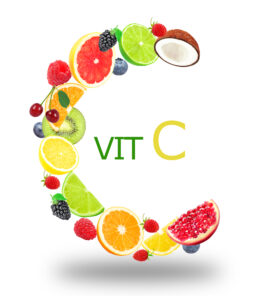 Greetings,
There's a couple of great charts below that show some of the most famous and effective remedies for sinuses, infections, and colds.
For example, garlic is a commonly used cold medicine. It is widely used in Russia and is known there as "Russian Penicillin". 
Garlic supports immune function and it can kill bacteria, parasites, fungus and the flu virus. One test-tube study showed that fresh garlic kills various viruses, including one which can cause flu like symptoms.   
Horseradish is another plant that can ease throat and upper respiratory tract infections.  It has been shown specifically to destroy the flu virus and reduce the severity of flu infections in animals. This plant is a member of the mustard family.
You may have found that eating horseradish can make your eyes water and nose run.  Indeed, it can create a similar release of watery fluids inside the bronchial passages of the lungs which helps to flush them out and wash away congestion.  
Vitamin C is one of the most famous boosts to immunity and one of the best remedies for sinuses and discomfort.  In addition to enhancing the activity of immune cells, vitamin C acts as a vital component in the production of collagen, the principal protein found in all connective tissues. 
By helping to maintain the strength and integrity of connective tissue structures, vitamin C keeps infections from spreading throughout the body (from the Handbook of Vitamins).
Enjoy the charts and here's to your good health!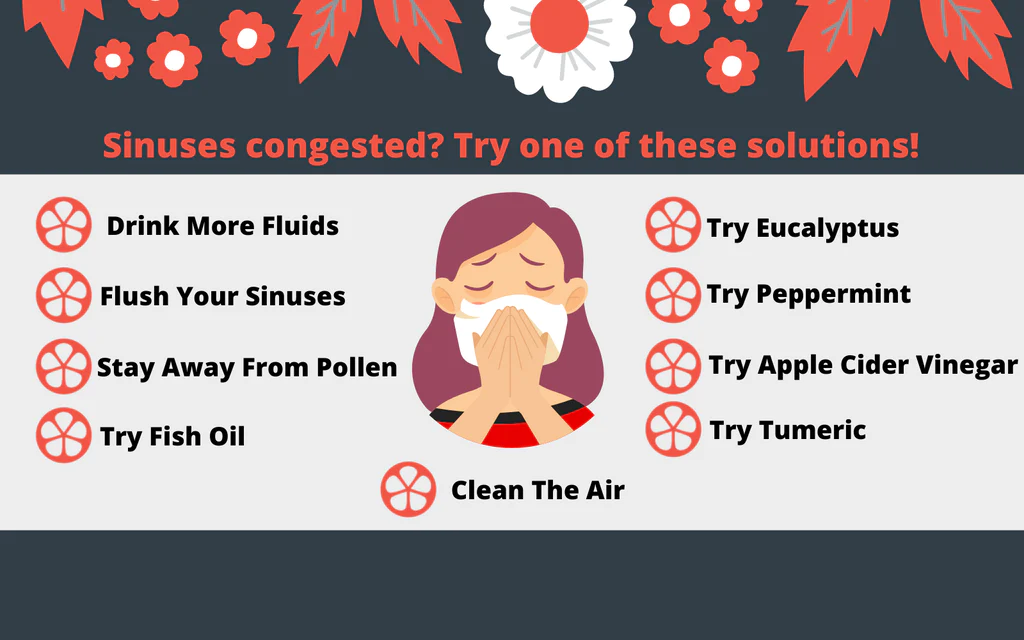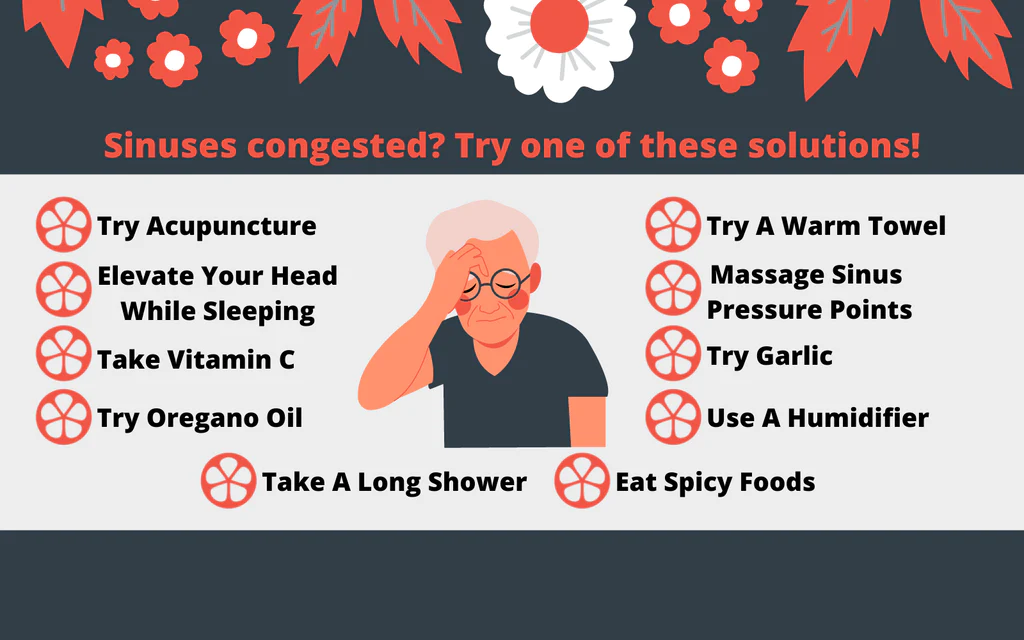 These charts are shared courtesy of Oransi.com
This natural health news is presented by Nutrition Breakthroughs, a publisher of nutrition articles and supplier of natural remedies since 2002. Nutrition Breakthroughs makes Sleep Minerals II, the effective natural sleep aid with calcium, magnesium, zinc and vitamin D.
Sleep Minerals II may also be one of the good remedies for sinuses and colds.  Calcium can lower fever and zinc accelerates the growth of immune cells while preventing the replication of cold-causing viruses.  In one study where people with colds were given zinc lozenges, sore throats disappeared after 1 day versus 3 days in the placebo group, nasal drainage in 4 days (versus 7 days), and headache in 2 days (versus 3 days).
For more information on Sleep Minerals II, visit this page.