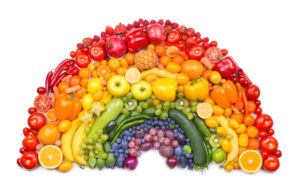 Greetings to you,
The video below reveals the "Top Seven Nutrition Facts and Myths".  Here you'll discover some simple, basic guidelines for having great health.
For example, Which food contains most all of the vitamins and minerals?
How important is calorie counting to achieving an ideal weight?
Is there one perfect diet for everyone?
Take two minutes to see this video and find out these answers and more!
Created for you by Nutrition Breakthroughs, maker of the original calcium and magnesium based sleep aid Sleep Minerals II, and Joints and More, a natural supplement for joint relief, less aches and pains, and more energy.