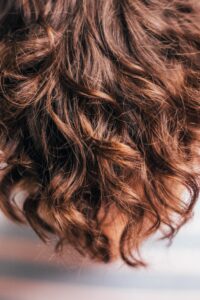 Greetings to you,
Many people these days are interested in the subject of natural ways to increase hair growth and prevent hair loss.
So we've created this new one-minute video on the topic. You can find it below.
It reveals what hair is actually made of and then gives the top vitamins for nourishing the hair and scalp.
Enjoy watching it and feel free to share it with others who could benefit from it.
Here's to your lovely hair and good health!
Jobee Knight
Nutrition Breakthroughs
Maker of Sleep Minerals II