By Eugene Feygin, one of the top writers for the Cafe Quill blog and Search Engine Optimization Manager at Quill.com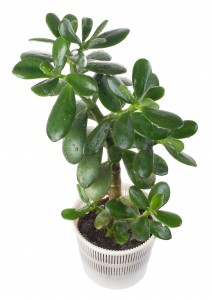 **************************
This article is shared by Nutrition Breakthroughs, maker of the effective calcium, magnesium and vitamin D based sleep aid Sleep Minerals II
**************************
While your office may not be your sanctuary, a few simple changes can positively affect the way you feel and work. For starters, you can add a little life to your workspace with plants. Office plants not only make a space more aesthetically pleasing, but can also reduce stress, deter illness, remove air pollutants, and improve concentration, memory, and productivity.
Thankfully, not all plants require a lot of maintenance. Some plants can also help create natural separation between desks, lounge areas, and meeting spaces. From snake and spider plants, to philodendrons and palms, we've got the low down on the best plants for your office.
This article is shared by Nutrition Breakthroughs, maker of the effective calcium, magnesium and vitamin D based sleep aid Sleep Minerals II.